A play café to support the community when someone sadly dies
ABOUT US
EVERYONE IS WELCOME TO PLAY!
Thank you for taking the time to visit us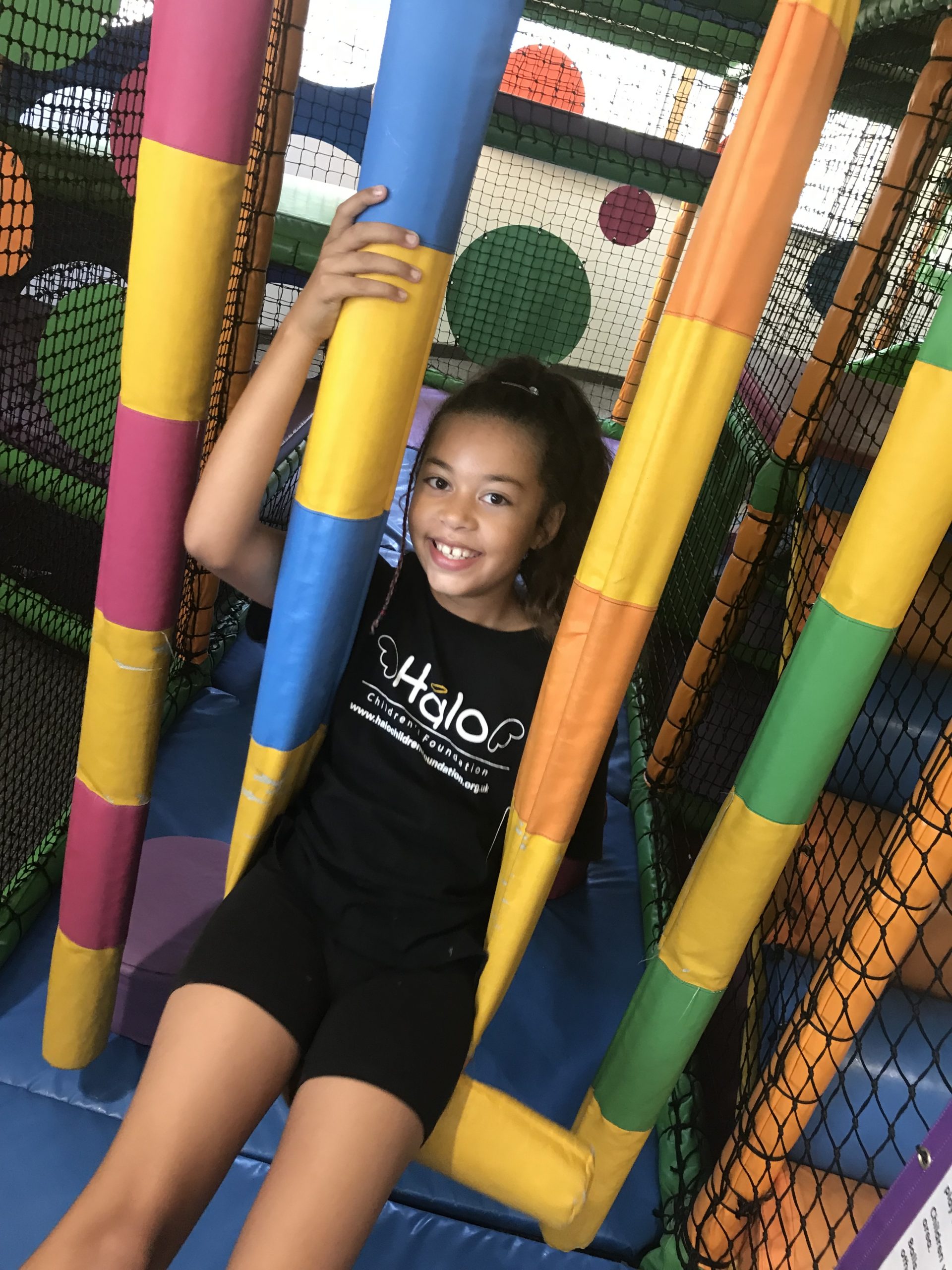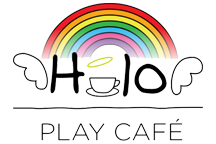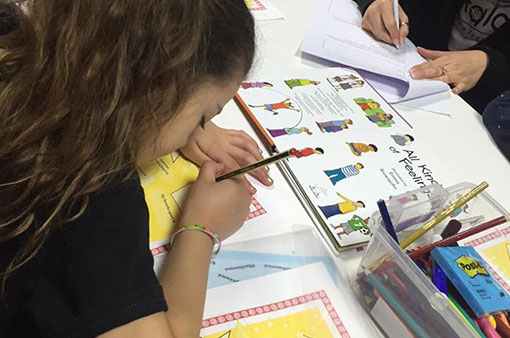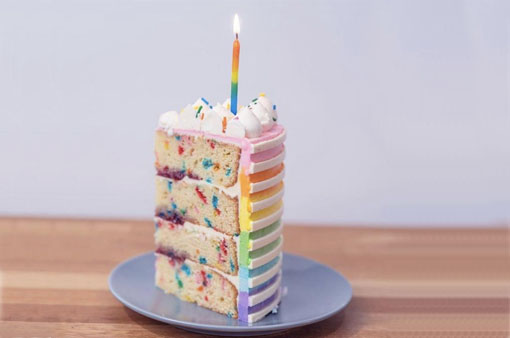 About Us
The HALO play café is a place for anyone to join us for some fun, a tea or coffee and bite to eat. The innovative idea of the play café is to support children and their families when someone sadly dies, encouraging them out of the home to access the bereavement support they may require. Within the café we offer referrals for further support and whilst you visit us you contribute to our work, with all proceeds going to Halo Children's Foundation. Check out the charity page for more detail.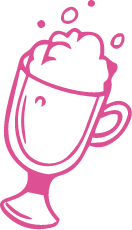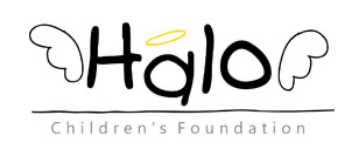 HALO CHILDREN'S FOUNDATION
We at HALO understand that every child is different and will respond to grief in different ways, therefore we provide a vast range of services for various needs, allowing children opportunities to express themselves. We hope to provide positive experiences and tools that equip families with ways to rebuild their lives and provide support so they do not grieve alone.