HALO CHILDREN'S FOUNDATION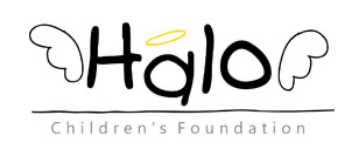 We at HALO understand that every child is different and will respond to grief in different ways, therefore we provide a vast range of services for various needs, allowing children opportunities to express themselves. We hope to provide positive experiences and tools that equip families with ways to rebuild their lives and provide support so they do not grieve alone.
HELP IS HERE
HALO can support children who are dealing with bereavement in many different ways. Our regular groups give an opportunity for parents and carers to meet with others, whilst children get involved in expressive arts and play and make friends with others maybe going through something similar. With a peer support group our families have a place to come to, so they do not have to grieve alone, in itself that can be a lifeline to many.