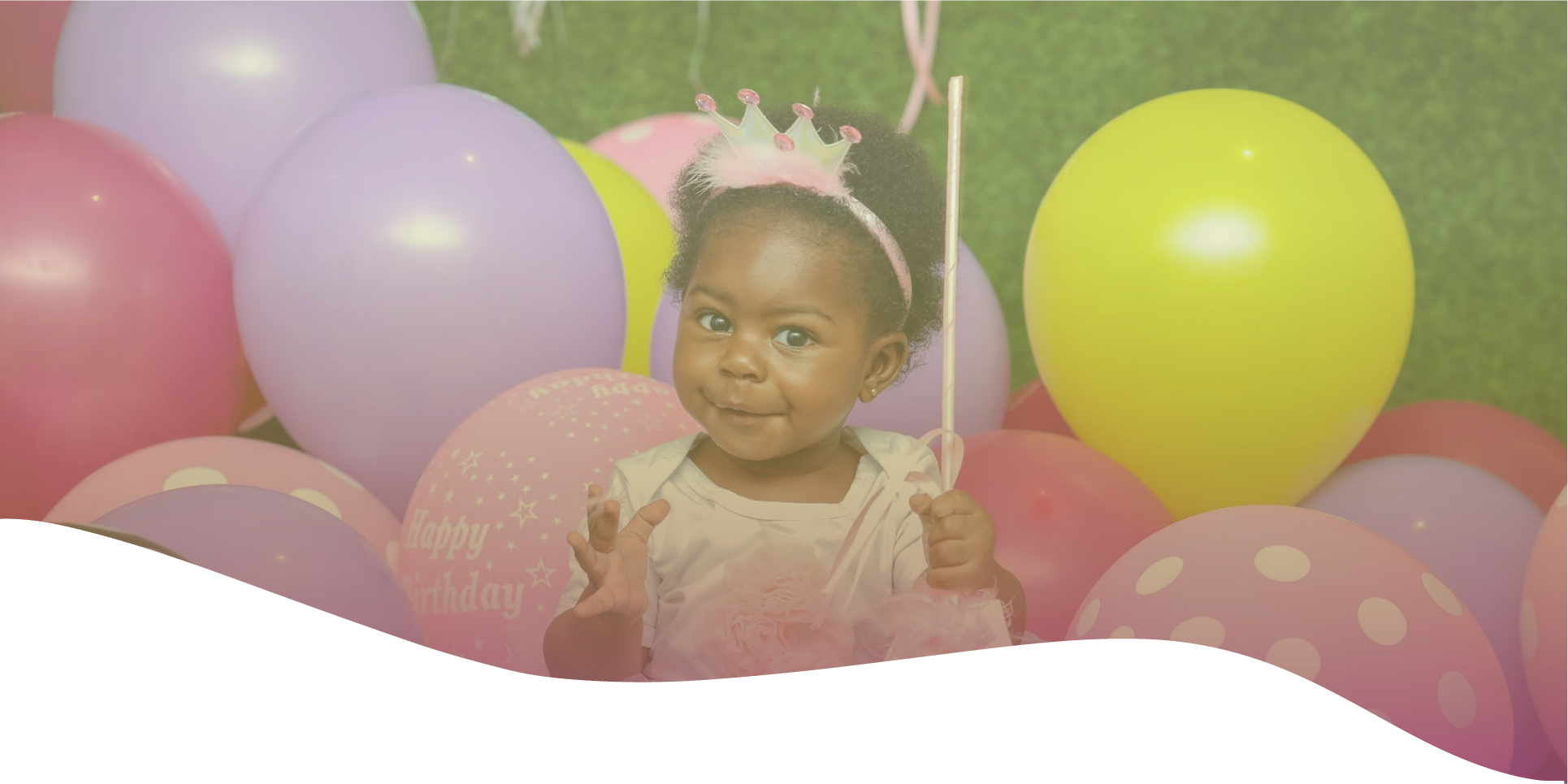 Rules of play, Additional Covid Rules , May 2021
SAFETY POLICY
HALO play café Safety Policy & Rules of play
Additional Covid Rules May 2021
Please know that there may be a que when you arrive and respect social distancing whilst you wait as we are letting one session out and one session in at a time for everyone's safety.
If possible, arrive on time for your visit, we cannot allow early entrance but will allow entrance after your session start time, this will still mean you need to leave when your session time ends.
We charge entry fee per person regardless of their age as we have limited number of persons we can allow advised by our local council.
Only food or drink purchased on site can be consumed on the premises.
Please wear a mask throughout your visit unless sitting on table.
Keep washing and sanitising your hands regularly.
Stay at least 2 metres apart – or 1 metre with a face covering or other precautions.
We have the right to ask you to leave if you are not following the precautions we have set.
If you are exempt from wearing a mask, you have to have a label clearly showing this or else you will not be allowed in.