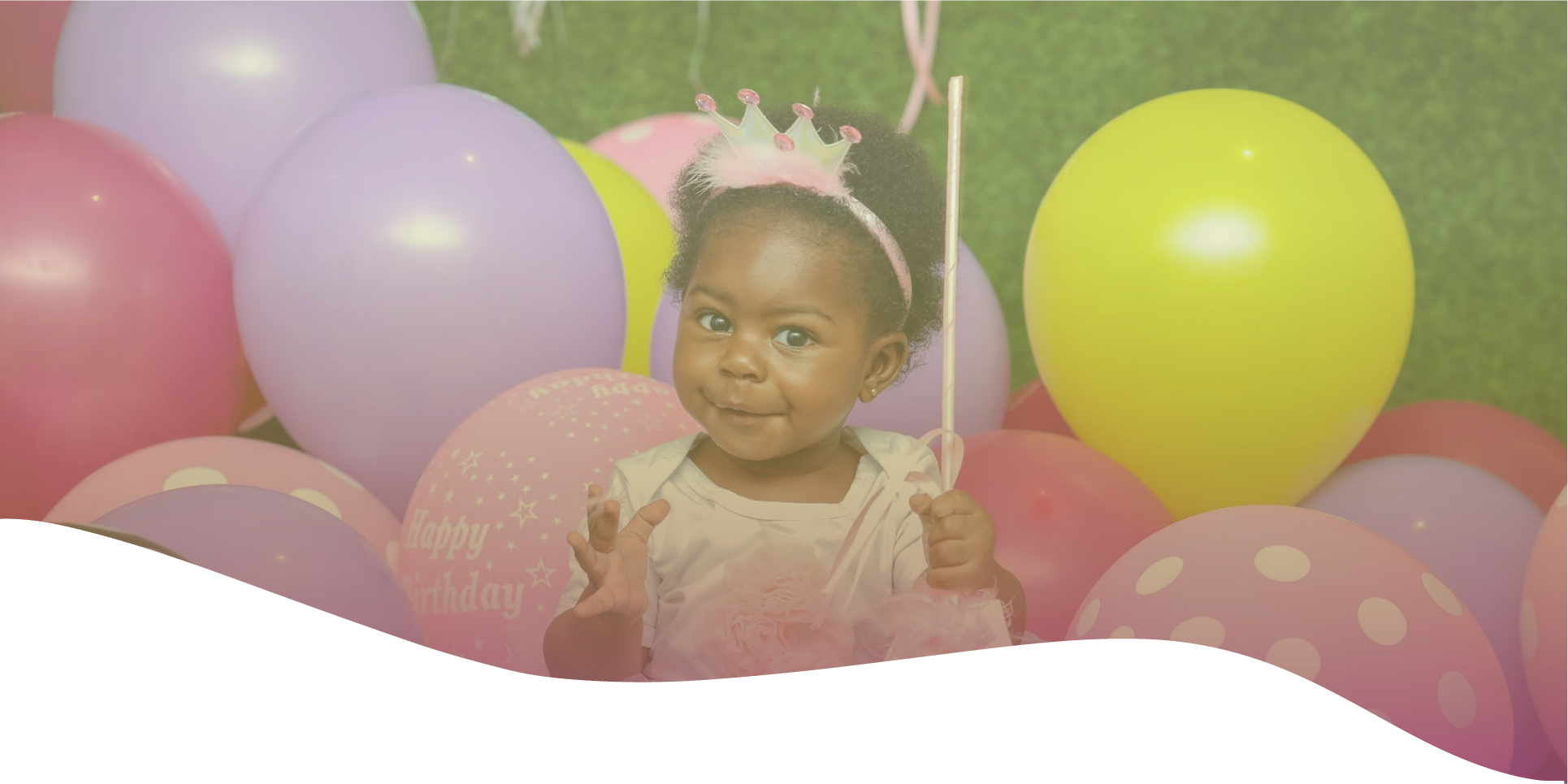 Please ensure you take time to read our Terms & Conditions
TERMS
HALO play café Ltd – Booking Terms and Conditions
Booking
By purchasing admission ticket(s) you accept and understand the Terms & Conditions of the play café. You also agree to book and attend your session in line with the latest Government restrictions, legislation and tier rules.
When pre-booking your visit online you will need to choose the date, session time and make full payment. This is needed for track & trace requirements. We advise that you arrive 10 minutes before the start of your play session so that your children do not miss any play time, but please encourage them to wait for the bell before going on.
If you cannot attend a pre-booked session you must contact us 48 hours prior to your booking is due to take place, to rebook free of charge. Cancellations made after this time will not be rebooked and no refund will be made. You can arrive later for the session but time will not be added on for late comers.
Refund Policy
All proceeds from the HALO play café go to Halo Children's Foundation, a charity supporting children and their families with bereavement. Tickets are subject to availability and are non-refundable. We are under no obligation to refund you or exchange your ticket(s) in the event that you make any error when purchasing your tickets through our website (including but not limited to selecting the wrong age group or number of tickets), nor if you are excluded from attending for any breach of our Terms and Conditions, or if your ticket is lost, stolen or damaged. However, we may, entirely at our discretion, exchange your ticket(s) in any of the situations mentioned above or where there has been any customer service issue that we consider warrants cancellation or other offer of goodwill from us.  Birthday parties are non refundable only with the exception of Government lockdown where the café must close.
Social Distancing
In line with Government guidelines, we have reduced visitor numbers to provide an enjoyable, socially distanced visit to HALO play café and asked everyone where possible to book online prior to coming. Please observe social distancing whilst queuing to enter the site and at the Café. We are limited to 7 bubbles at one time to ensure everyone's safety.
Please encourage your children to observe the social distancing guidelines while in the playframe and in store. We recommend that one adult supervises children in their group whilst on the play equipment to ensure that children adhere to safety signs and practice social distancing.
To adhere to social distancing guidelines, our staff may not be clearing tables. Please help by placing your rubbish in the bins provided. We ask that customers vacate the building promptly at the end of their session to allow us to clean and sanitise thoroughly for incoming customers.
Face Coverings and Hygiene
In line with UK Government guidelines, customers aged 11 and above must wear a face covering on entry and throughout your visit to HALO play café. Exceptions are when you are sitting while eating or drinking or are exempt in line with Government guidance.
Hand sanitising stations are available in store. Hands must be sanitised on entry and exit, and before and after entering the playframes and play areas. Please help children to do so.
Contactless Payments
We request that any onsite payments are, where possible, contactless to prevent any unnecessary contact for you and our staff. Please make sure that you have a valid method of payment.
General
Parents and Guardians (16+) must sign an agreement of responsibility and remain on the premises at all times to monitor their child/ren to ensure that he/she is capable of using the equipment safely. Please ensure that your child is easily able to locate you in store. Children are advised to wear long sleeved shirts and long trousers, tops should be tucked into bottom garments and all must wear socks at all times to minimise the risk of personal injury. Children (and adults supervising) must remove shoes, spectacles, jewellery and badges before entering the playframe. You may be given a coloured wristband for your child to wear to help us control session occupancy.
Customers are reminded not to bring food or drink onto our premises, except for baby food at the manager's discretion. No food drink or chewing gum may be consumed in the play areas. If you wish to purchase a birthday cake for your child let our team know with 48 hours notice.
The HALO play café Team are here to help to ensure that everyone has a good time. Please be aware, however, that we do not tolerate any abusive or aggressive behaviour towards our team or other customers. Any such behaviour may result in customers being asked to leave the premises.
While HALO play café staff and management endeavour to ensure the safety of all visitors, it remains the responsibility of accompanying adults (person over the age of 16 years) to supervise the children in their care while visiting the facility. All children must be accompanied by a responsible adult and remain the responsibility of said adult at all times. You must sign to this agreement on entry.
HALO play café encourages children to play and explore in a safe and stimulating environment. As such, there are inherent risks that are always associated with children playing and having fun together. These include children being exposed to moderate physical activity, children tripping, falling and bumping into fixed objects and other children.
HALO play café has taken every reasonable step to control these risks through the design, maintenance and operation of the facility. However, it is impossible to eliminate such risks whilst providing a stimulating environment and parents/guardians must accept and recognise the risk.
Please do not visit HALO play café if you should be self-isolating, or if you have symptoms of the Coronavirus including:
A high temperature, persistent new cough and/or a loss of or change to your sense of smell or taste.
Customers should attend HALO play café in accordance with the latest Government guidelines.